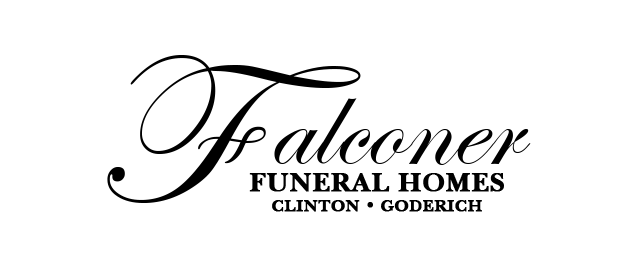 Local Resources
Huron Hospice Volunteer Service
"We enhance the comfort, dignity, and quality of life of individuals with life threatening conditions through specialized palliative care services, while supporting their families, friends and gcaregivers through the illness, death and bereavement."
519-482-3447
---
Life's Precious Moments
Memorial Slideshows Created by Diane Proper
519-440-1537
The Ashwood Inn
Hotel accommodations in the picturesque town of Bayfield, Ontario.
519-565-4444
Contact the funeral home if you are visiting from out of town for a spring interment. We will let you know about the discount that the Ashwood offers.