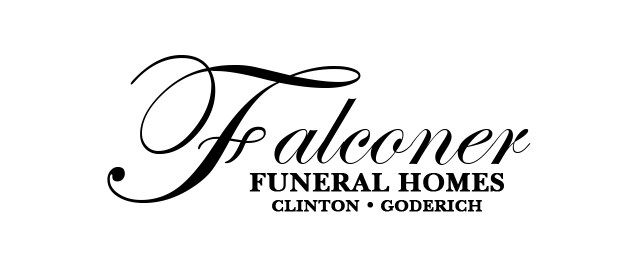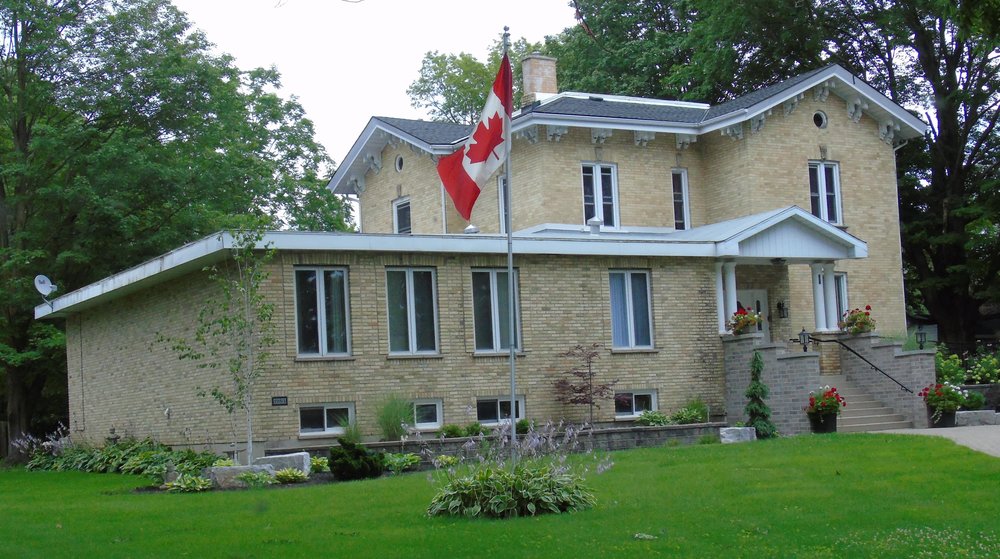 Clinton Chapel
P.O. Box 249
153 High Street
Clinton, Ontario
N0M 1L0
519 482-9521

Bluewater Chapel
201 Suncoast Drive, East
Goderich, Ontario
N7A 4H8

519 524-1221
COVID-19 Pandemic Update - (April 16, 2021)
The Ontario Government has issued a stay at home order and general lockdown for all areas of the Province of Ontario. Attendance at funerals, memorial services and graveside interment services is limited to a maximum of 10 attendees. This lockdown and limited attendance to funeral gatherings is to be in place until May 20, 2021.

Falconer Funeral Homes will adhere to these restrictions as mandated by the Bereavement Authority of Ontario (BAO).
Falconer Funeral Homes remains available to serve our families 24 hours a day, 7 days a week. During the restrictions and out of concern for the public health, we will be observing the provincial directives with regard to service attendance at the funeral home, off premise location or the cemetery. Staff remain available by telephone or email to answer any questions you may have. We will continue to process memorial donations by telephone, through the mail or on the website.

We would ask that you telephone ahead for an appointment.

Our funeral directors and staff tend to our telephones 24 hours a day.
Clinton Chapel: 519-482-9521
Bluewater Chapel in Goderich: 519-524-1221
By email: info@falconerfuneralhomes.com
A Life Well Lived Is A Life Worth Remembering
Falconer Funeral Homes is dedicated to service and we do not believe a funeral service should be mechanical or impersonal. We have helped many families create meaningful memory services. Whether traditional, burial or cremation services, we provide a service of dignity, care and thoughtful understanding that respects your needs and personal wishes. Proudly serving Londesborough, Clinton, Bayfield, Goderich, Brucefield, Varna and surrounding areas.



OWNED AND OPERATED BY BOX AND SMITH FUNERAL CHAPEL INC.